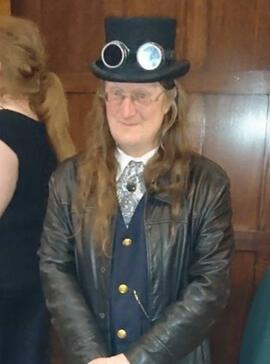 The Steam Powered Storyteller
---
Welcome to the Abode of the Steam Powered Storyteller
About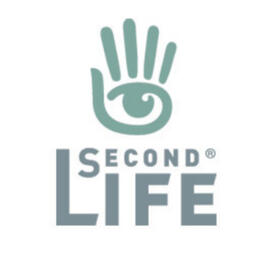 Who Am I?

A Dreamer,­ an Individual, a Virtual Explorer, a Bl­ogger, an ­Open Source Advocate and to boot an European!

Now also a Steam Powered Storyteller in ­the Making!
The Hub
For those of you who are brave enough to find out more about The Steam Powered Storyteller just click the link below to enter The Hub:
The Paradox Factory
[Web Site/Discord Server]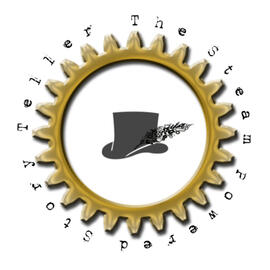 The Paradox Factory is a group aimed at those role-players who want to play and run more storyteller based role-playing games including White Wolf's World of Darkness role-playing series of games both Classic and Modern.

The group itself will be based both On-Line (via Discord) and in and around Stafford in the United Kingdom.

Initially most of the games will be run by The Steam Powered Storyteller, a.k.a. Andrew Turner, though those who want to run their own games will be welcome.

Both experienced and new players are most welcome.
Radio Spectre
[IceCast Server]
Radio Spectre is my personal radio station which is set running every few while especially when I am travelling the virtual world Second Life.

The radio station itself plays a music from my own music collection which is a strange mixture of music ranging from Classic Rock, Steampunk to the likes of EBM and Industrial Music.

The radio itself is hosted on one of my servers at home using both IceCast and Mixxx to broadcast over the internet.
The Aethernaut's Halt
[Journal]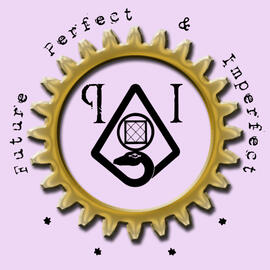 The Aeathernaut's Halt is the on-line scrapbook of The Steam Powered Storyteller which will contain their favourite, music, videos, miscellaneous pictures and things.

The scrapbook itself will be in no particular order and it will be added to as and when The Steam Powered Storyteller feels like it. It is meant to be encephalitic place best explored with with an open mind.

Currently people can make comments here but as the site develops that may change and selected users will be allowed to add to the scrapbook's mix.
The Aethernaut's Log
[Journal]
The Aeathernaut's Log is a less formal journal of The Steam Powered Storyteller which will contain thier thoughts and comments about health, life, politics and role-playing.

Feel free to comment about the journal entries.